A powerful CXO Brand is an asset for an organization.
A personal brand is not a new concept, but for a CXO personal branding is not just about them, it is what it means to their companies. The value that your company derives from your personal brand may be the critical differentiator in a marketplace where companies compete for customers, investors, and employees.
A great CXO brand increases Company Credibility to customers: Credibility and trust have always played key roles in shaping business success but for a company, it is not easy to be seen as trustworthy — such a reputation is earned over years. However, if a high-level executive has a trustworthy, credible and believable personal brand, then their company is also seen as trustworthy, credible and believable. Anyone remembering Lee Iacocca being the face of Chrysler in its worst days knows that the trust to buy Chrysler came from him. Conversely, the loss of credibility of Travis Kalanick was leading to the loss of credibility of Uber.
A great CXO brand makes PR more Effective: Companies need all the competitive advantage they can get. A CXO's distinct, authoritative personal brand gets easier traction than the company spokesperson. For instance, if your company needs facetime in front of the press it is easier to get a few columns in a magazine or for the magazine to profile the CXO, rather than for the magazine to profile the company. A CXO armed with a compelling personal brand — is the best pitch a company has — not just to customers, but to media as well.
A CXO personal brand can be a major force that works in favor of your company. Not enough companies know how to truly leverage the personal brands of their CXOs and not enough CXOs realize that a personal brand doesn't just impact them at an individual level but impacts entire companies. It is imperative that the CXO take the time and effort to create a respected personal brand that bristles with authenticity and authority and is seen as an industry voice.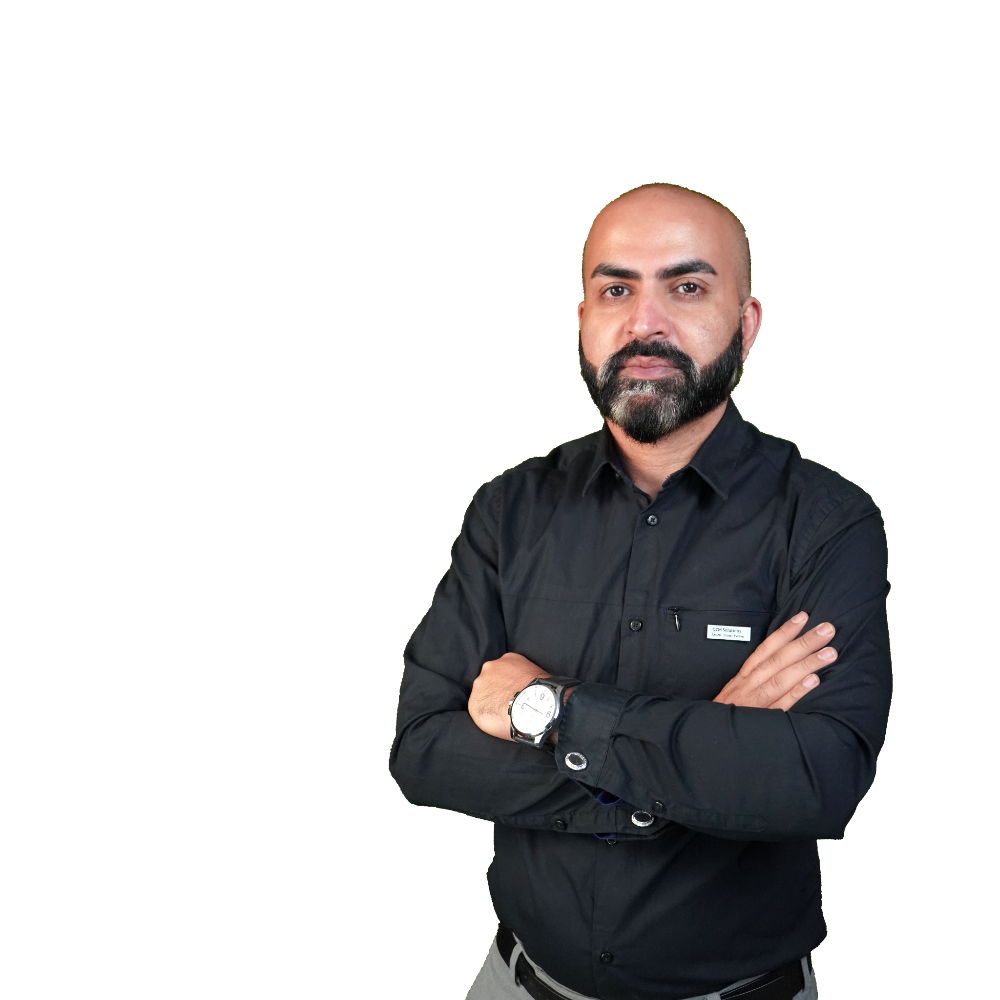 Kapil Thukral
#1 Best-Selling Author
#1 Rated LinkedIn Trainer
C-Suite LinkedIn Personal Branding Consultant Since 2014
Kapil has authored 7 best-selling books on Amazon and outsold Barack Obama, Michelle Obama, Dale Carnagine, Simon Sinek, Daniel Kahneman, Susan Cain, Stephen King, Carol Dweck, Spencer Johnson, Shiv Shivakumar, Anne Lamott, Priyanka Chopra Jonas, Mark Cuban, Daymond John, Seth Godin and many more accomplished authors.
Kapil is on a mission to make solo-business owners independent of sales, marketing and technical agencies. He also educates C-Suite, Senior Leaders, and B2B sellers on how to leverage their personal LinkedIn Brand to become brand advocate and bring more business.
Click here to connect with Kapil on LinkedIn.